Social Media Contests and Quizzes Help With Brand Awarness
Have you ever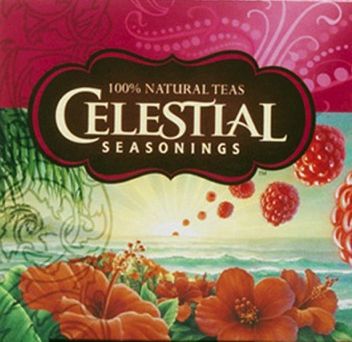 taken a quiz via Facebook or other social media sites? Well some companies are betting you have, and are integrating social media contests and quizzes to help raise brand awareness.  One company in particular, Celestial Seasonings, implemented a Facebook quiz to gain more exposure.  Jennifer Stolte, marketing director for Celestial Seasonings says, "Social media is something that's really growing. So many people are online, especially on Facebook, so we're excited to step into the water."
Celestial Seasonings isn't the first to use these quizzes to gain more exposure.  Spring Creek Group, a marketing agency that specializes in social media analyasis, created a social media contest to gain interest and traffic during the launch of the Microsoft's Bing search engine last summer.
A great benefit to this new online marketing tactic is how cheap it is.  You can build a quiz or contest and gain exposure fast if the contest or quiz has enough awareness with a prize worth talking about.  With some companies having to look for a debt management program to stay afloat, finding cheap and efficient ways to gain more brand exposure is always a plus for any marketing department.
In addition, creating a contest will help build up your company email list. Making people fill out a quick form before they take the quiz or enroll in a contest will allow you to build a list with people who are interested in your product or service, giving you quality lists for your email campaigns.
The most important part is to be creative and fun with your quiz or contest.  If you wouldn't want to take the quiz or enter the contest, it's pretty likely no one else will either.  So have fun with it, no one said you couldn't have fun at work right?
---